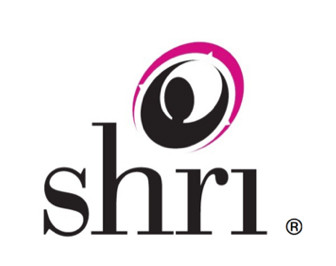 999 Main Street, Pawtucket, RI, USA (Suite 7080)
1005 Main Street
Pawtucket
Rhode Island
02860
US
Established in 2012, Shri Service Corps (SSC) is the 501(c)(3) nonprofit arm of Shri Studio. Shri Service Corps provides free yoga and wellness programs to underserved populations in Rhode Island who cannot afford such opportunity. Studies have shown that a consistent yoga practice can help people reduce stress, gain focus, increase flexibility, strengthen muscles and improve moods. Taught by certified, experienced instructors of all backgrounds, Shri Service Corps is committed to creating positive, productive and healthy communities through the practice of yoga. Every month, more than 100 classes are fully funded by SSC. Classes are held at our studio in Pawtucket and "in the field" at our partners' locations around the state.
In 2018, 8,000+ people, ages 5-80, received free yoga outreach classes.
Shri Studio offers yoga classes that are open to the public. Please see http://www.shriyoga.org for the full schedule of classes. Any class marked "open" is open to the public. Open classes are offered at a drop-in rate of $10, which goes towards supporting our nonprofit arm and making yoga more accessible to all populations.
Hours:
Shri Yoga offers classes 7 days a week. Please see http://www.shriyoga.org for the full class schedule, in addition to trainings, workshops and events.