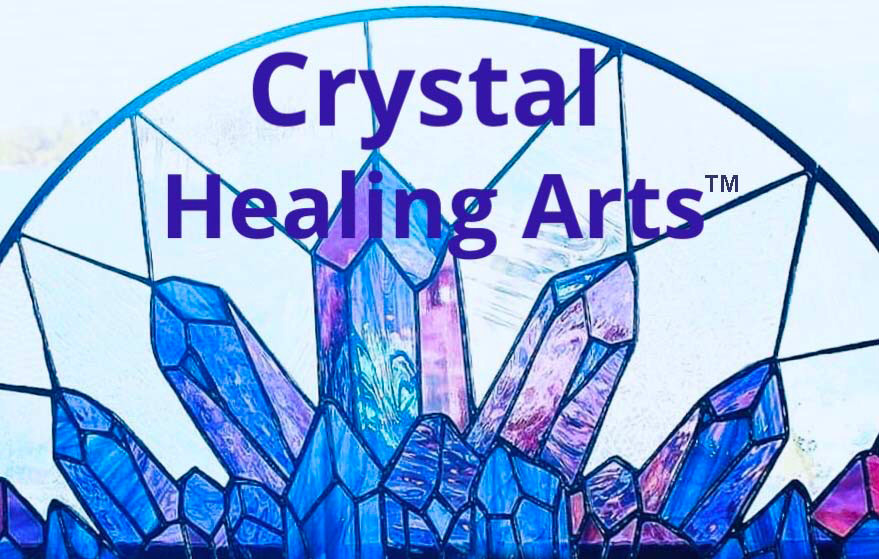 1005 Main Street, Pawtucket, RI, USA (Suite 8216)
999 Main Street
Pawtucket
Rhode Island
02860
US
Crystal Healing Arts is a place for people to come and receive a healing or reading.
We will be able to help you on your path of healing.
Where you can learn about crystals, healing be creative and much more.
You will also be able to find amazing crystals to add to your collection.
Hours:
Tuesday: 11:00am – 5:00pm
Thursday: 11:00am – 5:00pm
Saturday: 10:00am – 3:00pm