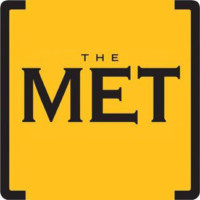 1005 Main St, Pawtucket, RI, United States (Suite 1112)
The Met is the third iteration of the club. Three childhood friends, Josh Miller, Tom Fairchild, and Riley Hayford, opened the first version called the Met Café.The Met Café opened in 197...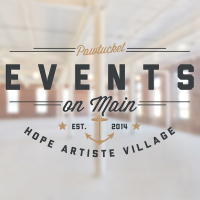 999 Main St, Pawtucket, RI 02860, USA (Suite 1230)
Launched from the Hope Artiste Village, Events on Main is an all-purpose event venue for Pawtucket Rhode Island. The beautiful building with old world construction, exposed red brick wall...