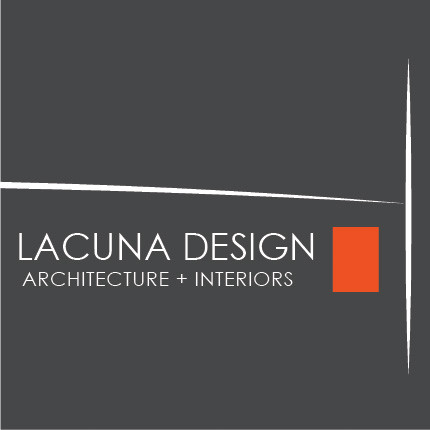 1005 Main Street, Pawtucket, RI, United States (Suite 2111)
1005 Main Street
Pawtucket
Rhode Island
02860
US
Lacuna Design, a full service architectural and interiors firm, was founded in 2005. The office focuses on the fusion of modern design and client collaboration.
Architecture is not only a functional need but an experience through which our senses are enriched by space, light, materials and craftsmanship. The layering of textures, materials, space, light and clarity is our approach to a distinct modern architectural experience. In the end, we believe that architecture is an art and a service. We strive to connect with clients in a unique way: with open minds, thoroughness, intent on efficiency and budget awareness. The office puts our expertise to work for the clients and acts as a client advocate willing to translate dreams into reality.
WE SPECIALIZE IN
Designing buildings for living, working, playing and gathering.
Commercial revitalization that enhances all environments.
Preserving historic structures and adapting them for new uses.