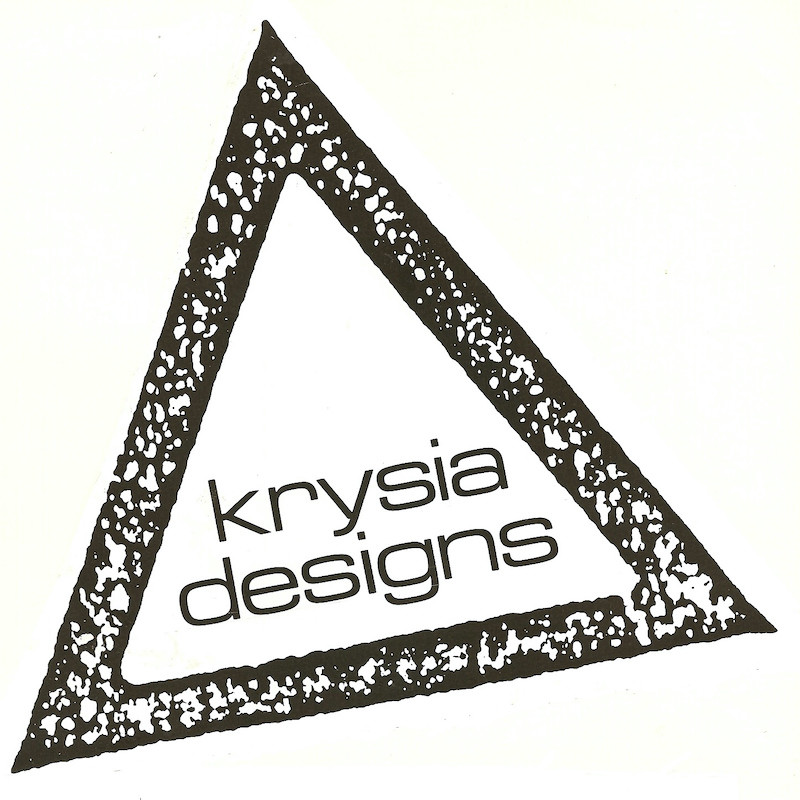 1005 Main Street, Pawtucket, RI, USA (Suite 2221)
999 Main Street
Pawtucket
Rhode Island
02860
US
Krysia Designs is an Award winning Stained Glass Studio celebrating over 30 years creating and crafting, beautiful colored glass and light.
Ask me about creating "something special and unique" for yourself, or as a gift for any occasion.
Hours:
By Appointment
Most Saturdays: 9:00am – 1:00pm
Please call or text (505) 506-1200 to check on availability.