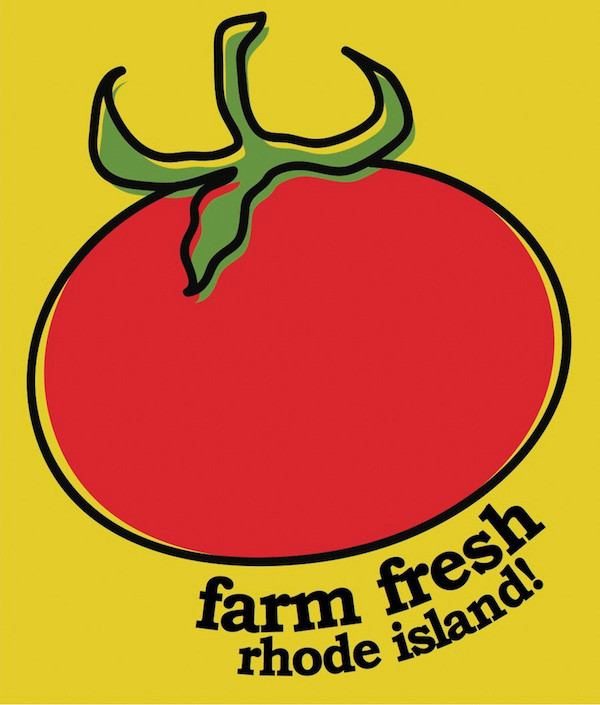 1005 Main Street, Pawtucket, RI, United States (Office - Suite 8130 | Warehouse - Suite 2235)
1005 Main Street
Pawtucket
Rhode Island
02860
US
Farm Fresh Rhode Island is a 501c3 non-profit organization founded in 2004. Part incubator, part activator, Farm Fresh programs link local farmers and buyers by building RI's capacity in three areas: Producers → Markets → Eaters. Farm Fresh Rhode Island is growing a local food system that values the environment, health and quality of life of RI farmers and eaters. Our vision is a New England abundant with diverse family farms and fertile soils, with locally and honestly produced foods and flavors at the heart of every dinnertable.
Objectives
Preserve Rhode Island farmland and our agricultural and culinary knowledge
Build healthier communities
Increase access to fresher, tastier food
Improve impact of food production and distribution on our environment
Strengthen community-based businesses
Farm Fresh has grown briskly to capture the public interest in locally grown food and translate it into sales for RI farmers and producers. Strongly mission-driven, Farm Fresh has implemented a variety of programs to enhance the local food system of the Rhode Island region, with particular attention to farm viability and low-income access to fresh food. Farm Fresh operates a wide range of marketplace programs (retail, wholesale, processing, education) that engage and connect tens of thousands of RI, MA and CT eaters with thousands of RI, MA and CT farmers.
Hours: Monday to Friday – 9:00am-5:00pm | Saturday & Sunday – Closed