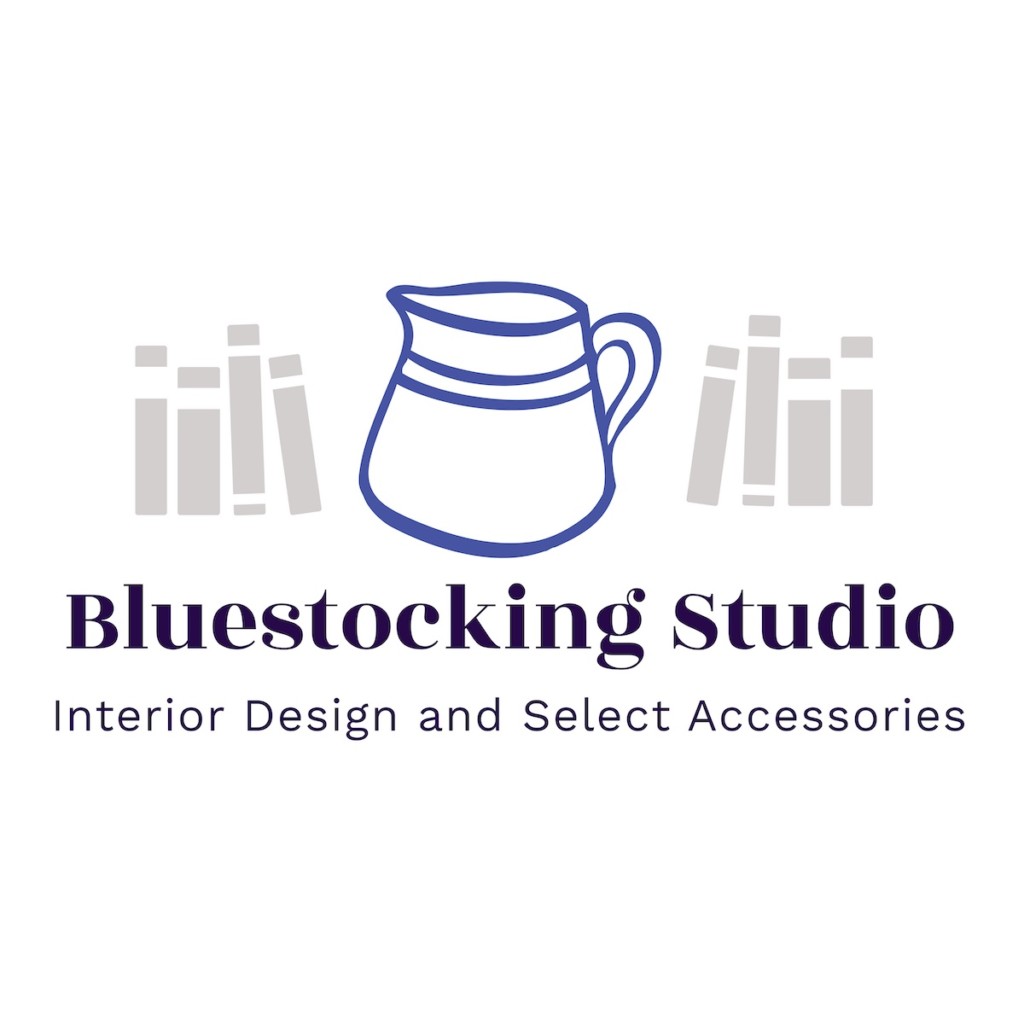 1005 Main Street, Pawtucket, RI, USA (Suite 8210)
1005 Main Street
Pawtucket
Rhode Island
02860
US
Bluestocking Studio is an Interior Design Studio and Vintage/Inspired Home Goods market.
I am a graduate of Cornell University's Interior Design program and have spent more than 20 years in the Interior Design and Architecture industry. I have a wide range of design experience but have, primarily, focused upon high-end residential and historical preservation projects. A full range of Residential Design services are available, see website for portfolio.
Our market offers a wide array of unique items for your home. In Suite #8210 you will find antiques, vintage home goods and lighting, fine dishware and linens, tabletop vessels and decoration, garden ornament, original artwork, tasteful cards, seasonal décor, fresh floral arrangements, and much more!
Your story is singular. Unique. And often hard-won. The space you call home, share with your family, entertain guests within and, at the end of the day, retreat into, should be equally distinct.
Hours:
Monday: CLOSED
Tuesday: CLOSED
Wednesday: CLOSED
Thursday: 10:00am – 2:00pm
Friday: 10:00am – 2:00pm
Saturday: 10:00am – 4:00pm
Sunday: CLOSED
Bluestocking Studio has several pop-ups scheduled for 2022, check our Instagram account.
Also available by Appointment. Please email.