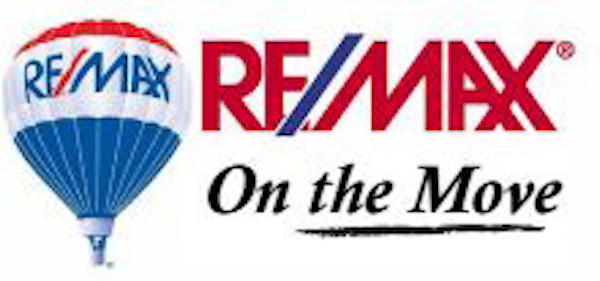 999 Main Street, Pawtucket, RI, United States (Suite 711B)
999 Main Street
Pawtucket
Rhode Island
02860
US
RE/MAX On The Move services all area of Rhode Island and neighboring Southeastern Massachusetts. RE/MAX On The Move agents are a diverse group of native Rhode Islanders who bring their individual perspectives and experiences into the collaborative. We feel that this is one of our biggest advantages: We have a deep and personal understanding of every corner of Rhode Island and Southeastern Massachusetts. We live, eat, shop, and raise our families in the same communities that we serve. And our clients–especially our relocation clients–directly benefit from our breadth of knowledge, experience, and love of communities in Rhode Island and Southern Massachusetts.
We bring this same experience when working with international relocation clients. Our diversity helps us better connect our international clients to their new homes, wherever they may be in the world.
Part of what sets our office apart is also what makes it attractive to the agents who work here: our culture. We are creating a culture that is totally collaborative. Our agents work together in an office that promotes positivity, hard work, open communication, and a true recognition of every agent's distinct skill set. We work not only as a team but as a family toward common mutual goals.
Our setting also sets us apart and makes RE/MAX On The Move an attractive workplace.
Hours:
Monday to Friday – 9:00am-5:00pm
Saturday to Sunday – Appointment Only